About us
Fresh ideas
We are a young, innovative and dynamic company that supports the Cuban biotechnology and pharmaceutical industry and third parties, with one of the most prominent innovative movements in the ICT sector in Cuba. We have a highly trained team with national and international certifications, which allow us offering services and products to the clients of a high technical level and proven effectiveness.
Business Areas
High Performance Computing

ICT infrastructure

Cibersecurity

Software

Surveillance and Intelligence

Technical services
What makes us different?
We pay special attention to the development and well-being of our team and the deployment of a quality technological service, with free support and personalized attention, producing the full satisfaction of our customers.
ICT infrastructure
We have a privileged technological infrastructure, based on a reliable, high availability and secure network that interconnects companies in the biotechnology and pharmaceutical sector and third parties.
Certification
We have national and international certifications that allow us to provide quality services and products, exclusively in Cuba, representing international companies in the country and in the Caribbean and South America area.
Personalized attention
Our clients are our family. We take your problem to solve it, through serious and responsible work. We managed to realize your aspirations and we never abandon you.
Innovation
Innovating is our day to day. The innovation management system guarantees the efficient management of projects and the motivation of our human capital for the continuous introduction of products and services that reach the expectations of our clients and make us more competitive.
Portfolio
Get to know closely what we do; check our professionalism and dedication. We show you the experiences in the deployment of our services and products.
Last News
El uso desmedido de las redes sociales nos pudiera traer efectos negativos y no deseados sobre la sociedad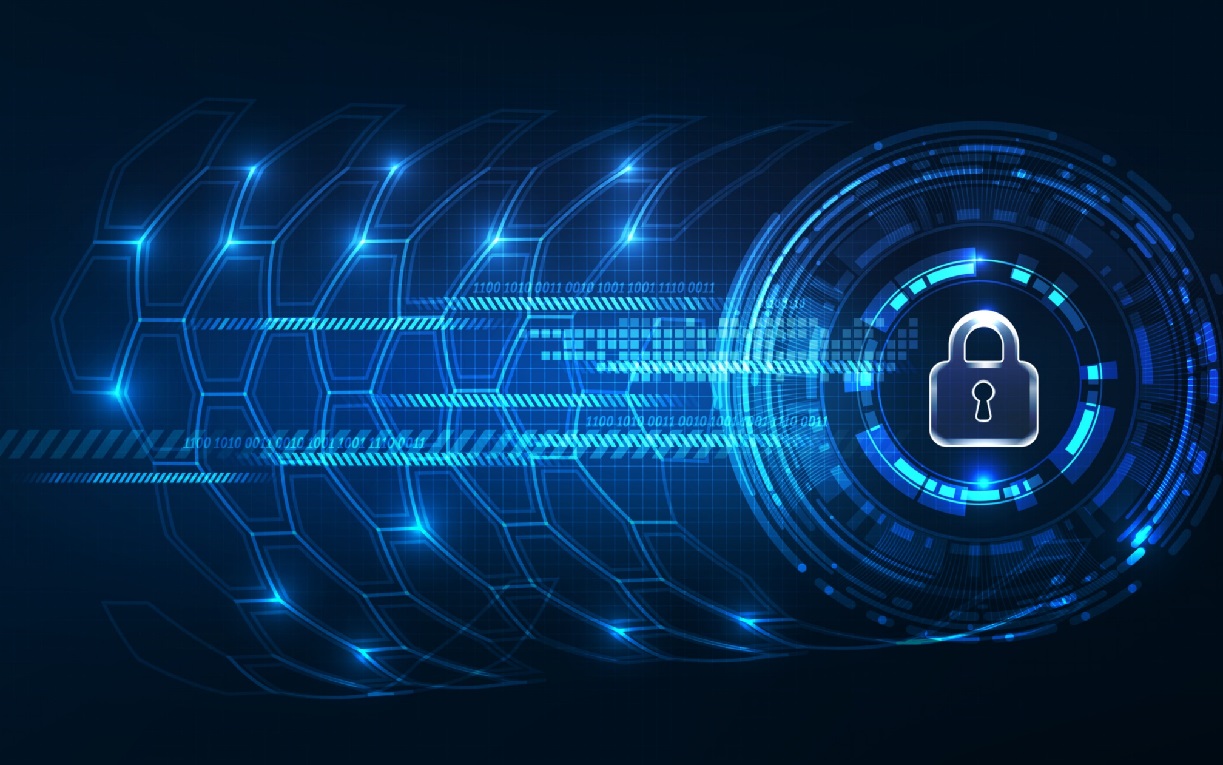 They certify the ETI to provide cybersecurity services.
Attention Group guarantees the efficient and quality implementation and support of TICs solutions at OSDE BioCubaFarma.