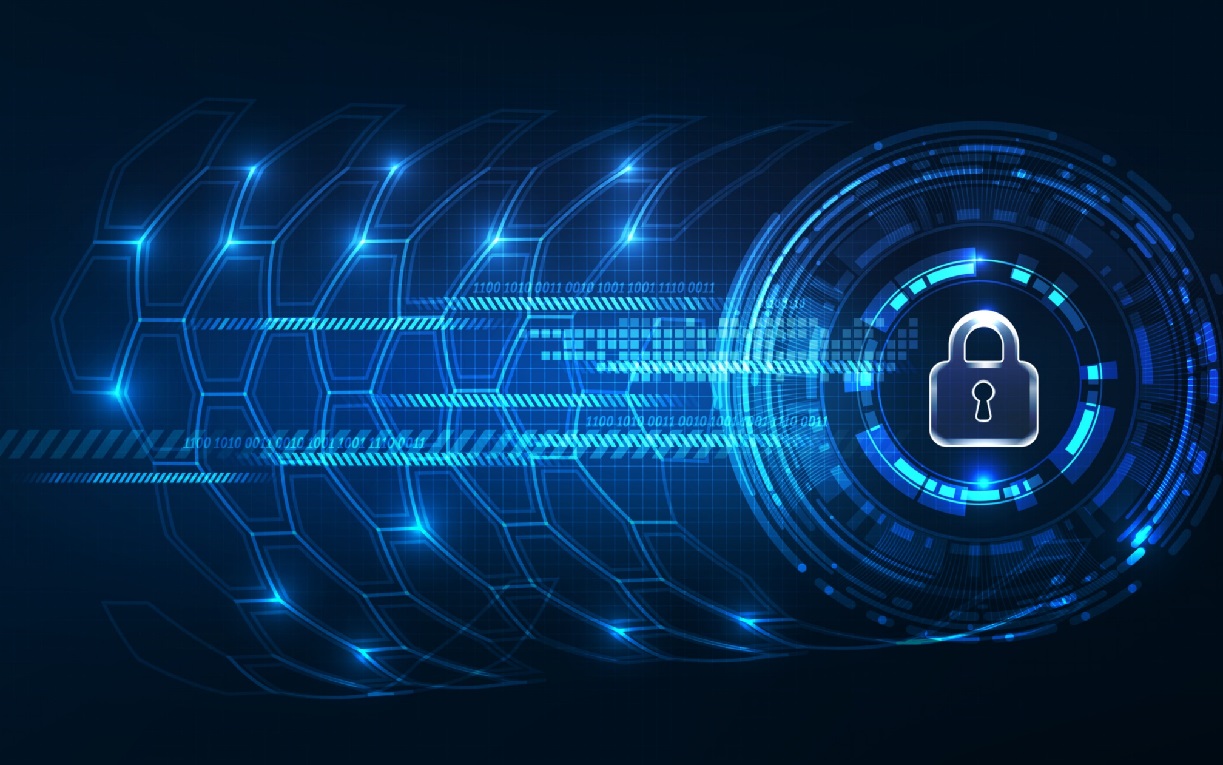 The Information Technology Company receives certification to provide services to third-parties in the cybersecurity field
Author: ETI Communication Group
The General Directorate of Informatics of the Ministry of Communications of Cuba granted the ETI of BIOCUBAFARMA the authorization, to provide services to third-parties in the cybersecurity matter, after the evaluation commission gave its acceptance, as established in article No. 41 of the Decree Law 360 "ICT Security".
This certification comes at a key moment in the middle of the computerization process of the Cuban society, which must be orderly and safe. It is necessary to understand that under current conditions it is essential to guarantee national security and defense, counteract cyberattacks and safeguard the security principles of our networks and services.
The evaluation commission could verify that the company has qualified specialists in different areas of cybersecurity with master's degrees and postgraduate degrees, both national and international, and an organizational structure that includes its own team to respond incidents CSIRT, with skills and knowledge to ensure an effective action in the provision of services associated with cybersecurity management.
REFERENCE OF THE ISSUED CERTIFICATE